The International Museum of Art is a 501(c)3 nonprofit organization and is solely community funded and receives no funding from the City or state.
Our mission is to support and encourage the visual arts in El Paso and the southwest through the presentation of local, regional, and international artist exhibits, lectures, gallery talks, art education and guided tours.
We are grateful for our Pillars of Support whose dedication to the museum is allowing us to grow our mission and outreach into our community. We are the peoples museum and will continue to bring the arts and culture to El Paso. 
If you would like to become a pillar of support click here to donate today and learn more about the campaign! Your support is what makes the difference. 
---
Pillars of Support 2023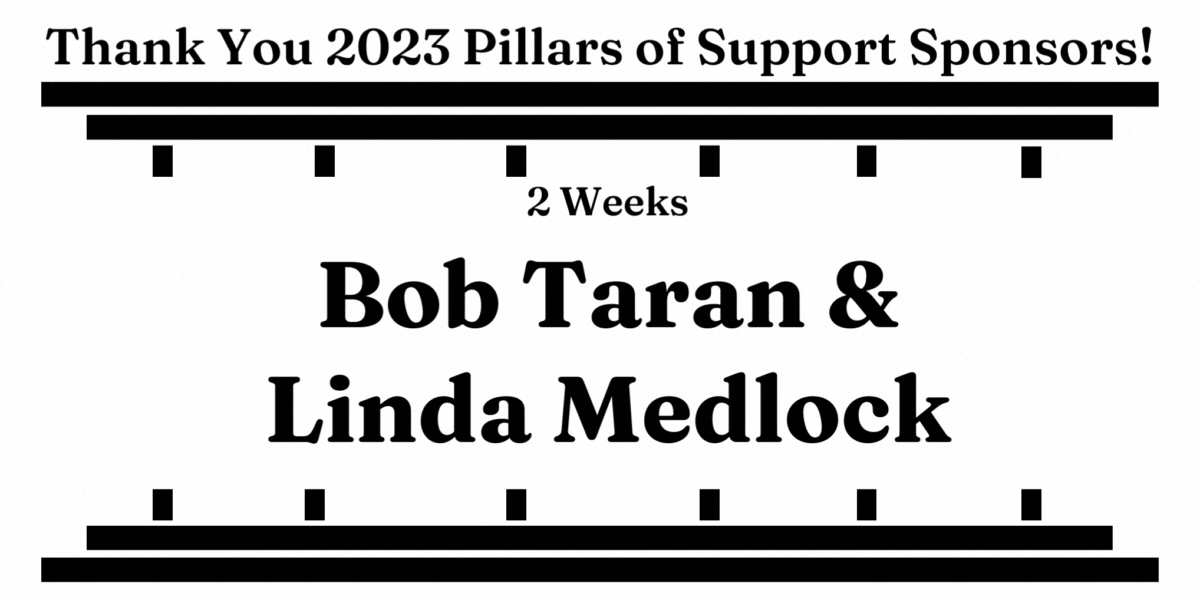 ---
Pillars of Support 2022