Planning to visit the El Paso International Museum of Art?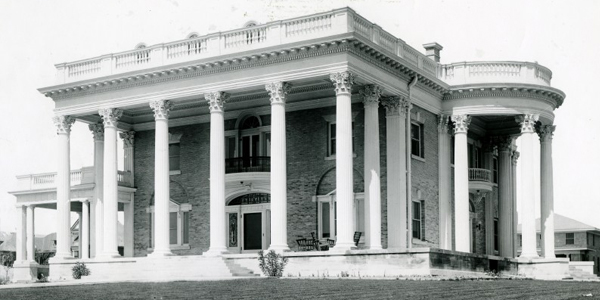 While Trost was known for his innovative designs, the Turneys wanted something traditional and conservative. The result is something part Antebellum, part Renaissance, part Greek, and even part White House. The home was said to cost the Turneys some $50,000. The main residence featured five upstairs bedrooms and one large sitting room, a grand parlour, ballroom, dining room and kitchen on the main level, and servant's quarters in the basement.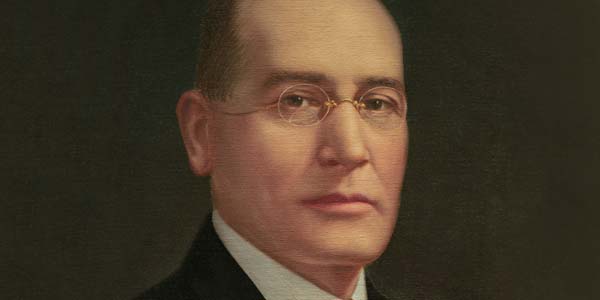 As a lawyer and legislator, Turney was known for his work on issues affecting cattlemen of the Southwest. He was also involved in the creation of Elephant Butte Dam and lobbying for El Paso's water rights. He had many significant legal clients, including the Atchison, Topeka and Santa Fe Railroad, the El Paso Union Passenger Depot Company, and the Texas Cities Gas Company. He also served two terms as the president of the Southwestern Cattle Raisers Association.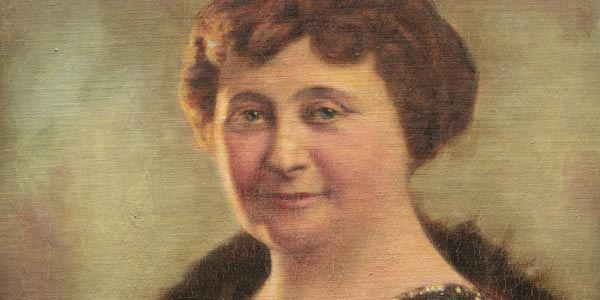 Mrs. Turney deeded the home on Montana Street to the city of El Paso. The city then leased the building to the El Paso International Museum. Mrs. Turney served on the Museum's board of trustees and toured the Museum frequently. Mrs. Turney continued to be active in the ranching community, attending conventions of the Texas and Southwestern Cattle Raisers Convention and operating the ranch she inherited from her parents.