Museum Store
The International Museum of Art is a private, 501 (c) (3) organization which does not receive funding from the City of El Paso or any other government sources. In order to keep the Museum open and free to the public, the Museum must raise all funds used for programs and operating expenses. One way the Museum raises these funds is through the sale of items donated to its gift shop. The Museum is fortunate to have a large assortment of artwork and collectibles available for sale to the public.
LOOKING FOR A SPECIAL GIFT!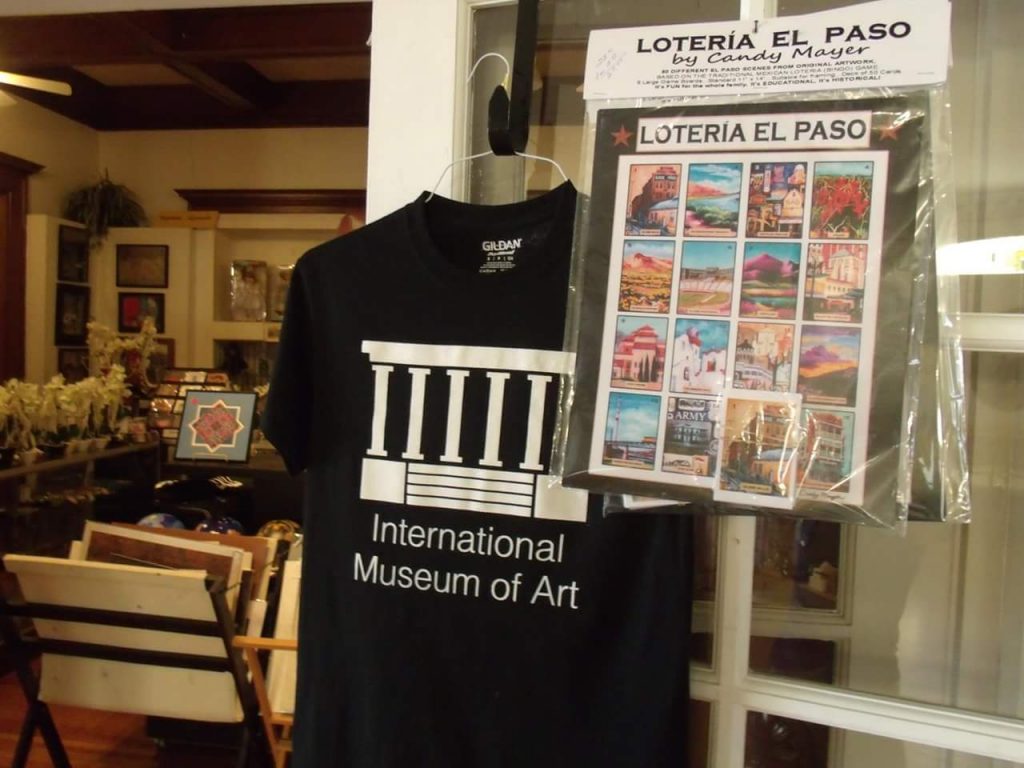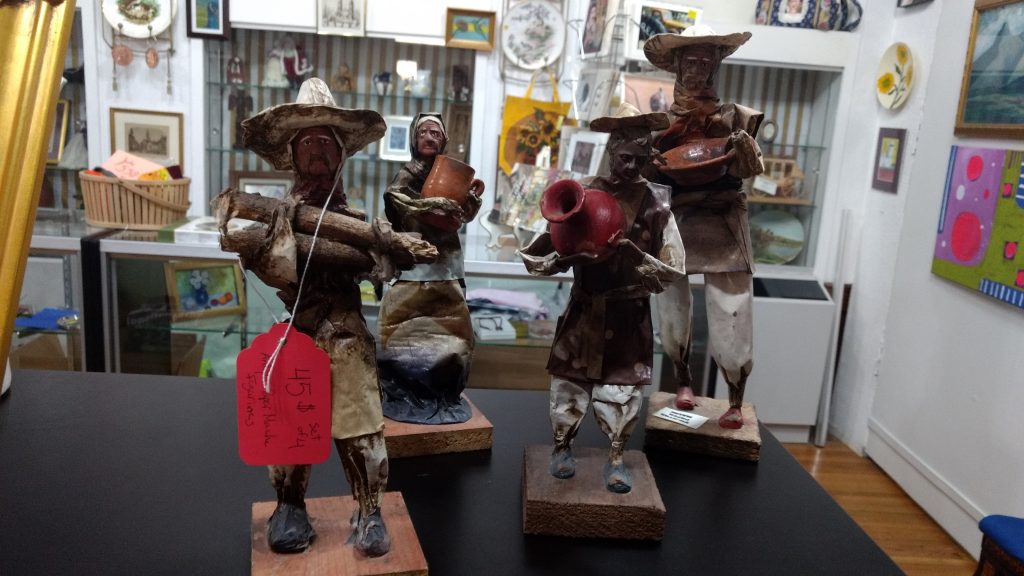 The International Museum of Art Gift Shoppe offers works of art by several well-known artists such as:
Freemont F. Ellis
Grace Knox-Smith
Noel Espinoza
Hugh Quinn
Wanda De Turczynowicz
Jessica Zemsky
Gary Biddle
Many others
Please contact us for information on purchasing work from the Museum.