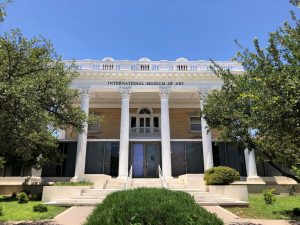 ---
We would like to invite you to the soft opening Saturday, June 18th and running until June 26th. If you missed your chance to shop the 2021 estate sale, we have brought out pieces such as artwork, glassware, dinnerware, linens and collectables!
You will be able to shop the sale during our business hours.
All the pieces for sale were generously donated to the museum to sell, all money from the sale goes directly to fund our mission and community programs promoting the arts.