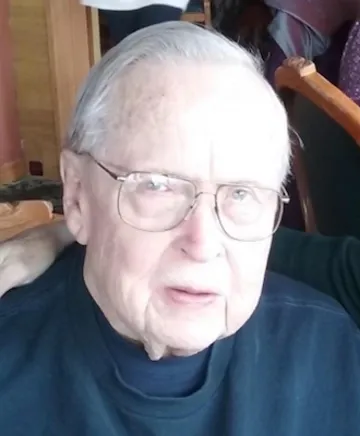 1939-2023
---
Please join us on Friday, November 3 from 3:30- 5:00 pm for Colonel William Maines Bissell's memorial service. All are welcome to gather in Bill's honor and say farewell to his wife, Nancy, who will be returning to her new home in Kansas. Bill leaves behind a long legacy, colored by stories from his service in the Army, his career as a civil engineer and as an artist. His absence in our community will surely be felt.
He was preceded in death by his parents, Clarence and Margaret Bissell; brother Robert; sister Margaret "Peggy" and first wife Patsy.
He is survived by his wife of 32 years, Nancy; sons Gary (Tamyra Davis), Brian (Sylvia) and Bruce (Mariana Angoa); daughter Jennifer (Steve) and several grandchildren, nieces and nephews. Graveside services will be held at Fort Bliss Cemetery on November 3, 2023, beginning at 2:30 pm.
Bill Bissell was inducted to the El Paso Artist Hall of Fame in 1997 and several of his works are on display in the International Museum of Art's permanent collection.
Click here to read his obituary.